Speaking at CPAC 2023 on Saturday, former President Donald Trump received a standing ovation after stating his record of not getting the United States into any new wars during his presidency.
"I was the only president in modern history who did not have any new wars, no new wars," he proclaimed before adding that he "finished some old ones!" The massive crowd in attendance responded with cheers and applause in a standing ovation.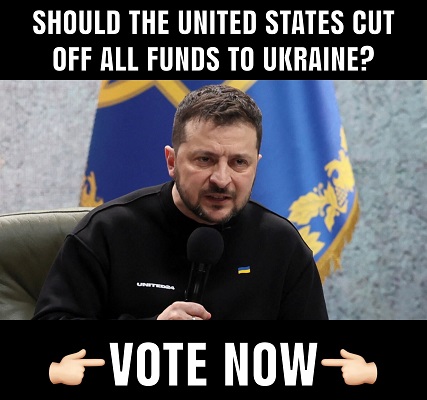 "Remember when the Democrats and my Republican opponents would often look at me during the debates and they'd say 'No, no! He's going to bring us into World War III!' Because it's his personality type," Trump continued.
"They said I had the personality type. I said no; I had the personality type that kept us out of wars because people knew they weren't going to mess around with us," the former president added.
WATCH:
Trump boasts about being the only president in modern history who didn't start any new wars. pic.twitter.com/P6PlHmth2F

— The Post Millennial (@TPostMillennial) March 4, 2023
As Trending Politics News reported previously:
Earlier that day, Trump admonished the Biden administration for the massive amount of aid given to Ukraine. Former President Donald Trump said in a press conference at CPAC 2023 Saturday that the Russia-Ukraine war "should be settled in 24 hours" and ripped into the Biden administration's handling of the conflict.

"Meanwhile, would you encourage congress to continue to provide aid to Ukraine," a reporter asked Trump.

The former president responded by calling on Europe and NATO to start paying their fair share to Ukraine. Trump explained: "I would say that Europe should start spending money. We're up to 140 billion dollars and they're at like 15 billion. It's the old story. Whether it's trade with Europe or anything of the other things we do. NATO, look I got them to put up over $400 billion dollars because when I got there Europe wasn't paying for NATO…and I got them to put up $447 billion dollars in a very short period of time. They wouldn't have the money to be fighting Russia right now if it wasn't for me."
Trump says only a "stupid country" would keep funding the Ukraine war as much as the U.S. does while NATO and Europe "put up a fraction" of U.S. aid. pic.twitter.com/ql2b8wOqBm

— Paul Aubert (@_paulaubert) March 4, 2023